AUTHOR
EDUCATOR
PRACTITIONER
AUTHOR
EDUCATOR
PRACTITIONER
New Podcast on Corporate Accountability with Harvard Business Review
Sarah Federman is an author, educator, and conflict resolution practitioner. Prior to this work, she spent a decade as an international executive working with clients such as Google and the NFL. A job transfer from Manhattan to Paris led her to an encounter with her own name on a Holocaust memorial wall. This moment prompted her to turn her attention to helping people avoid mass violence, focusing specifically on corporate complicity. She is now an Associate Professor of Conflict Resolution at the Joan B Kroc School of Peace Studies at the University of San Diego.
My work engages various approaches to large group protracted conflict, especially at the intersection of business and human rights.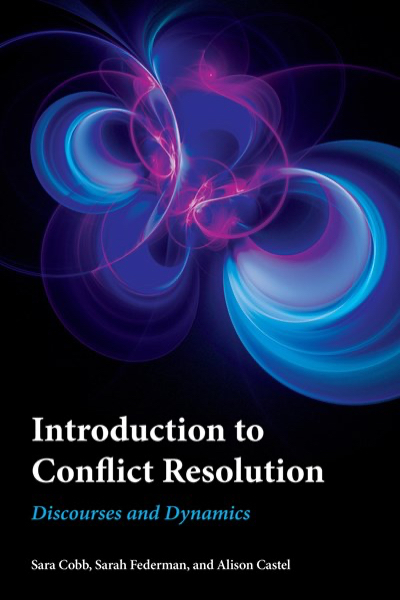 Nautilus Award Winner for Investigative Journalism
"An excellent, well-written, original contribution to a growing field of business and human rights. Last Train to Auschwitz engagingly weaves together victims' narratives and historical and legal archives to provide a compelling contribution to the study of corporate accountability and transitional justice."
— Leigh Payne, University of Oxford
Introduction
to Conflict Resolution
Discourses and Dynamics
Edited by Sara Cobb, Sarah Federman and Alison Castel
This book is spectacular – and should be required in conflict resolution across the globe! The editors take us on a fascinating intellectual journey through the evolving field of conflict resolution, highlighting major theoretical contributions and contextualizing each within the broader sociopolitical discourse of its time.
— Daniel L. Shapiro, Founder and Director, Harvard International Negotiation Program
George Mason University, School for Conflict Analysis and Resolution, PhD Presidential Scholar
American University of Paris, MA International Affairs
University of Pennsylvania, BA Intellectual History (Summa Cum Laude)
Harvard University, Key Executive Training
Middlebury College, Masters French Immersion
Sample of speaking engagements and sponsoring organizations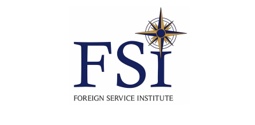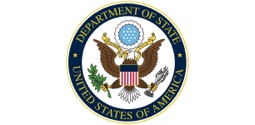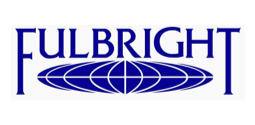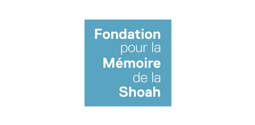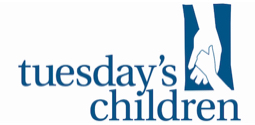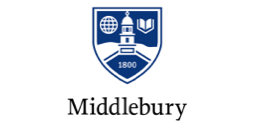 Jan 2022 21
Harvard Business Review | HBR Ideacast
Sep 2021 8
Entrepreneurship is a forward-looking venture. Executives sort through overwhelming amounts of data as different departments circle through with reports, graphs, and projections. Corporate leaders must make sense of these numbers, identify leaks, and stop them....
Apr 2021 16
Contact
Dr. Sarah Federman