AUTHOR
EDUCATOR
PRACTITIONER
AUTHOR
EDUCATOR
PRACTITIONER
Strategies for Everyday Change and Equitable Futures
"Highly recommended! Get ready to shatter barriers and embrace your full potential with this book. It's a must-read for anyone who wants to create a more equitable world….Whether you are a novice negotiator or seasoned leader, this book will empower you to negotiate with strength and purpose."
—Daniel L. Shapiro, Director of the Harvard International Negotiation Program

Introduction
to Conflict Resolution
Discourses and Dynamics
Edited by Sara Cobb, Sarah Federman and Alison Castel
Introduction to Conflict Resolution will undoubtedly contribute to the next generation of reflective, responsible and well-rounded conflict resolution students, scholars and practitioners.
— Brian A. Kritz, Associate Director of the M.A. Program in Conflict Resolution,        Georgetown University
Sarah Federman is an author, educator, and conflict resolution practitioner. Prior to this work, she spent a decade as an international executive working with clients such as Google and the NFL. A job transfer from Manhattan to Paris led her to an encounter with her own name on a Holocaust memorial wall. This moment prompted her to turn her attention to helping people avoid mass violence, focusing specifically on corporate complicity. She is now an Associate Professor of Conflict Resolution at the Joan B Kroc School of Peace Studies at the University of San Diego.
"Conflict transformation requires challenging narratives about ourselves and others."
Uniting Business Savvy with Peacebuilding Wisdom
Podcast on Corporate Accountability with Harvard Business Review
Sample of speaking engagements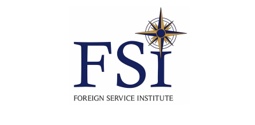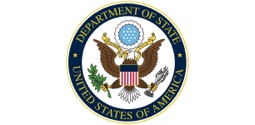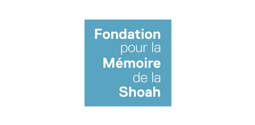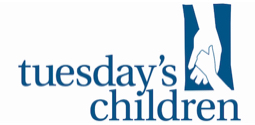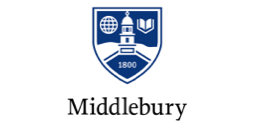 Jun 2023 14
When you want to understand a global conflict, experience it with your body. I don't mean that you need to get shot, but at least breathe in the air and talk to the people living it out. That's why, the day after graduation, faculty of Kroc School of Peace Studies...
Contact
Dr. Sarah Federman